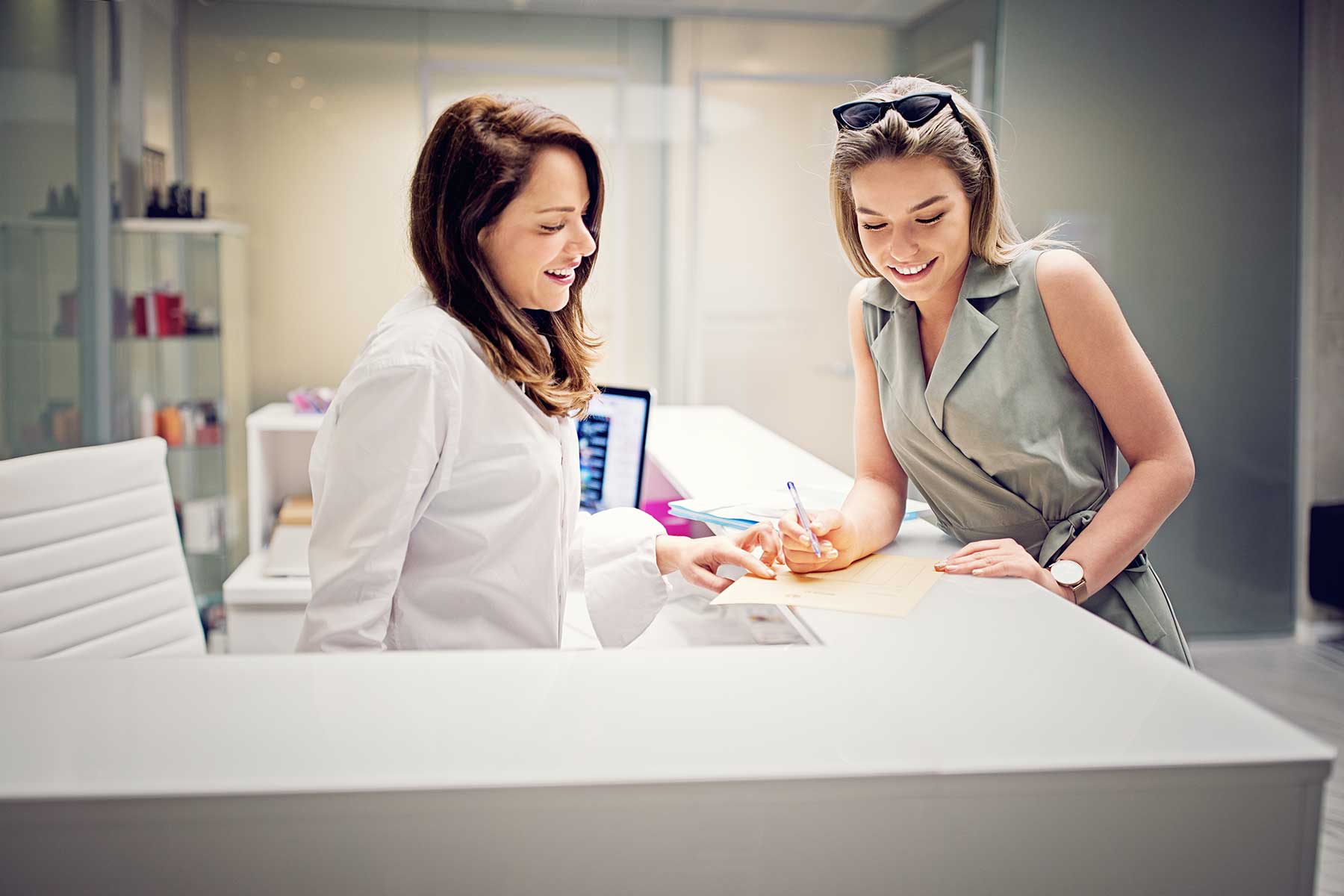 About Us
We went into this field to do one thing: Help improve the lives of our clients. Finding the right hearing aids for you is about more than restoring your hearing. It's about empowering you to enjoy your ideal lifestyle. Whether you're a swimmer or a theater-goer, we'll work with you to find a hearing aid that gets you back into the life you want to live.
Meet the Team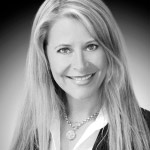 Tricia Leagjeld, HIS
Hearing Instrument Specialist
Tricia Leagjeld is here to educate and guide you through the process to better hearing, and ultimately, finding a fuller enjoyment of life.
Following in the footsteps of her grandfather and father, both pioneers in the hearing health field since 1955, Tricia brings 23 years of caring and professional experience to her hearing practice. It is a Leagjeld family tradition to serve Central Oregon, improving the hearing for thousands of satisfied, lifelong customers.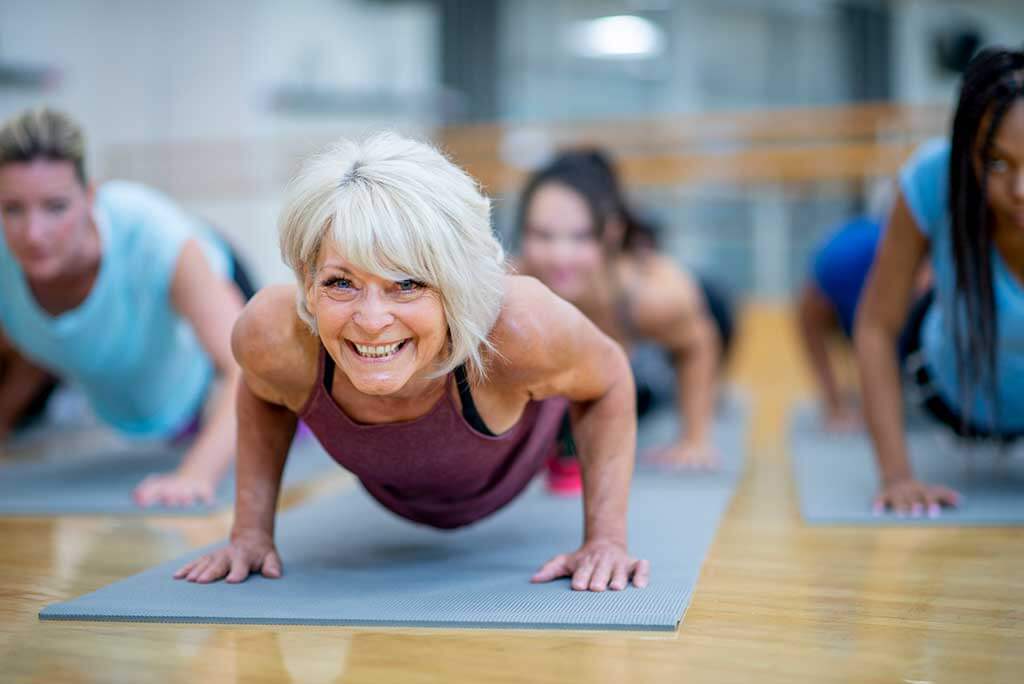 Hearing Loss

Affects Your

Health

Don't wait to get help.